Noncredit Certificates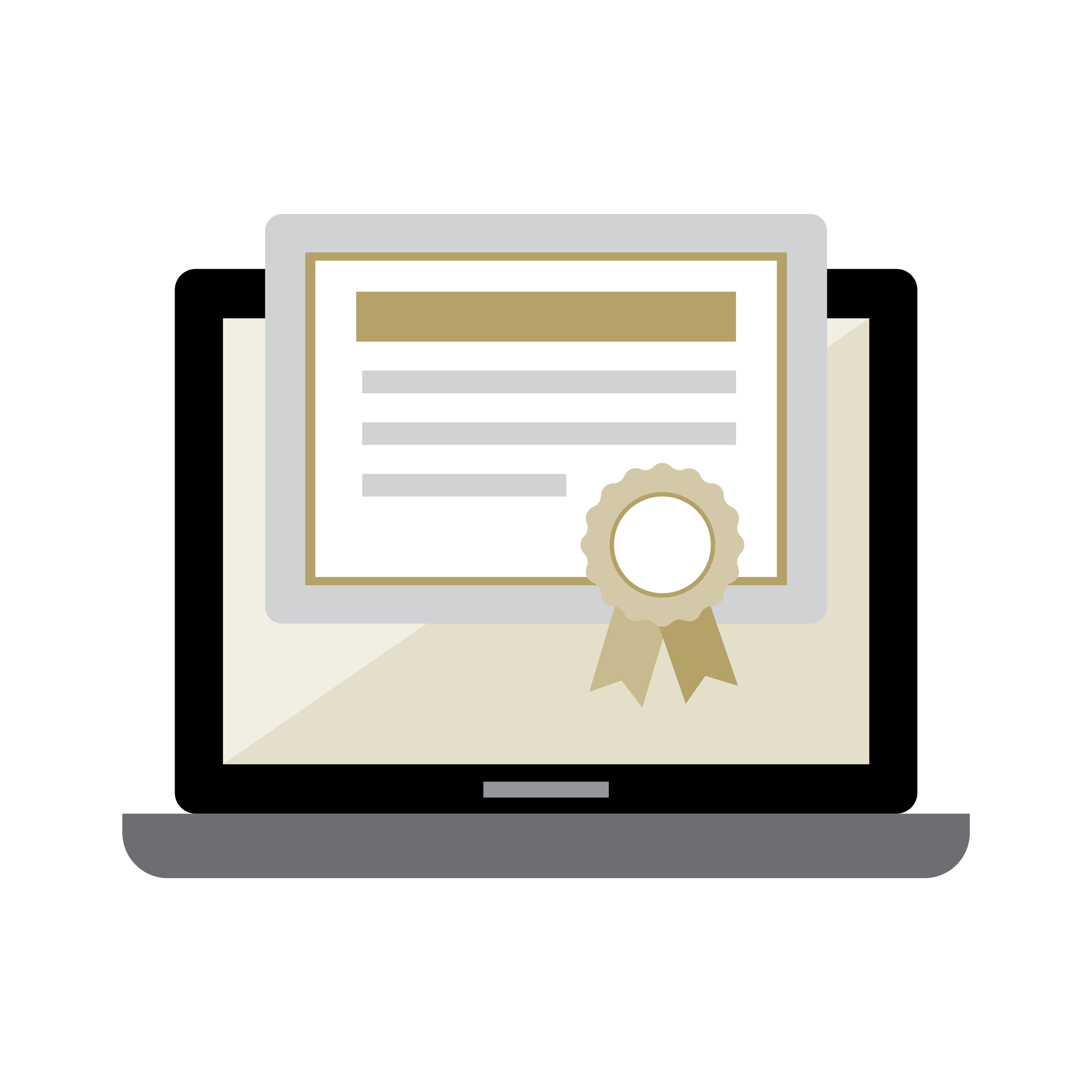 Whether you're looking to advance in your current profession, change careers, enhance your resume, or are simply seeking new interests, Lindenwood Professional and Continuing Education (PACE) can help you reach your goals. PACE offers a variety of certificate programs, micro-credentials, and professional development courses for the non-degree seeking student to help strengthen their skills and knowledge related to a specific course of study.
Certificate programs and micro-credentials are high quality, stackable, and relevant to today's learner and emerging market needs. Thought provoking courses, developed and taught by Lindenwood faculty, are offered in an asynchronous format that meets the time constraints of today's students. Each micro-credential has immediate value and, where possible, stacks with other micro-credentials to meet the requirements of certificate, or transfer into an academic degree program.

Certificate in Exercise and Nutrition
Exercise and nutrition coaching is a growing area of need as people across the United States and the globe continue to battle against obesity, cardiovascular disease, psychological stress, and other physical and emotional challenges. As this client base grows, more and more people are uncovering the joy and satisfaction that comes from being able to help someone on their journey to improve their health, losing weight, and bolstering their fitness and confidence.
Didn't find what you are looking for?
In addition to our University developed certificates, PACE offers a variety of fundamental and advanced professional courses, certificates, as well as industry certifications. Please visit our Professional and Industry page.

Contact Us
Nikki Chilton
Program Administrator, Micro-Credentials
[email protected]
News and Media
There are no items to show.
Announcements
There are no items to show.
Highlights
There are no items to show.
Required fields are indicated by .